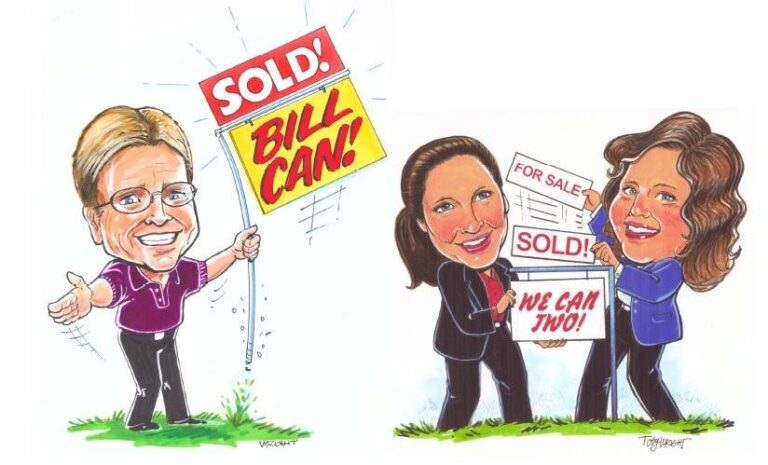 BUYERS!
We have a common goal: Making you a homeowner. Let's make it happen!
Ensuring you exceptional service at every step of your home buying process.
Search listings from the convenience of your home.
Be the first to get new listings that match your criteria.
Get real estate market watch updates for listings in your area.
"For Buyers" - Your source for the latest tips, checklists and free reports.
Personal Consultation - Vast experience and knowledge you can rely on.
Financial advice - Loans, Mortgages, interest and tax benefits.
Community information and Utilities.
Find knowledgeable agents who know how to get the job done, get a good deal and are responsive to all your real estate needs. Providing you prompt service, personal guidance and professional competence from contract to settlement.
SELLERS!

Allow us to list your home for a quick sale. As real estate specialists, we know what it takes to sell your home. We bring expert knowledge, valuable experience blended with the latest technology, a well-defined marketing plan, a cohesive network, energy, enthusiasm and the excitement of a job well done.
Detailed Home Evaluation Report and advice on the best price to list your home.
Vast exposure to your listing.
Virtual tours to distinguish your listing.
"For Sellers" - Your source for the latest tips, checklists and free reports.
Personal Consultation - Vast experience and knowledge you can rely on.
Relocating - Everything you need to know about the neighborhood and transferring utilities.
If you are planning to place your home on the market, browse our website for valuable information on preparing your home for sale, pricing your home right, marketing it effectively and the home inspection processes.
We are passionate about our job, love our neighborhood and keep up with the latest trends and strategies so that we can pass them on to our clients.
Your satisfaction is our success!

About
RealQuest Properties
Client
Testimonials
Patient and experienced agent Bill helped me for two years until I find right home. He is very patient and experienced and I was very confident to work with him. He is active and friendly to everyone including the opponent's agent. Krystina was smart and fast. I will work the Bill and Krystina again.

Jihye, happy buyer

Bill Can!trell is the Best Bill has been a family friend for over 15 years. He has a low-key approach to selling and marketing the home. We spent more time discussing raising dogs and kids than we did about selling our place. Bill is about relationships. He helped us find a contractor/handyman with the same value to assist in making the place look beautiful for selling. When it came time for the open house, he was like an NFL quarterback for the Super Bowl. He knew the playbook of the market and provided us with a handwritten schedule on a calendar that included the date he expected the offer to come in. He was spot on for the written offers and presented us with all the offers without adding his bias. He helped negotiate the best offer that fit our as well as the buyers' needs.

Mark, happy seller

Very knowledgeable. This is the 2nd house transaction we have done with Bill Bill is kind, very good at what he does. He goes the extra mile on all aspects. He has 40 years of real estate experience and it shows. Local boy does good. Would never use another Realtor. His daughters are also very good at their jobs to make things flow. Thank you Cantrell family for your awesomeness.

Suzanne, happy seller
Utilizing their exceptional experience and knowledge of the San Francisco Bay Area, Bill Can! and Team serves an extensive repeat and referral client base.
RealQuest Properties
RealQuest Properties
REALTORS®
Address

Fremont, CA 94539
DRE#
:
00705860, 01296184, 01296178
RealQuest Properties